RedRose was founded in 2015 with a vision to help our partners increase the efficiency, transparency, and accountability of humanitarian projects. We have grown to partner with the foremost iNGOs, UN organizations, and donors to empower their programs with a digital approach.
A team of problem solvers, the co-founders and management team together share decades of experience in the humanitarian and technology fields. They uniquely combine their expertise to develop effective solutions which overcome barriers and increase partner impact.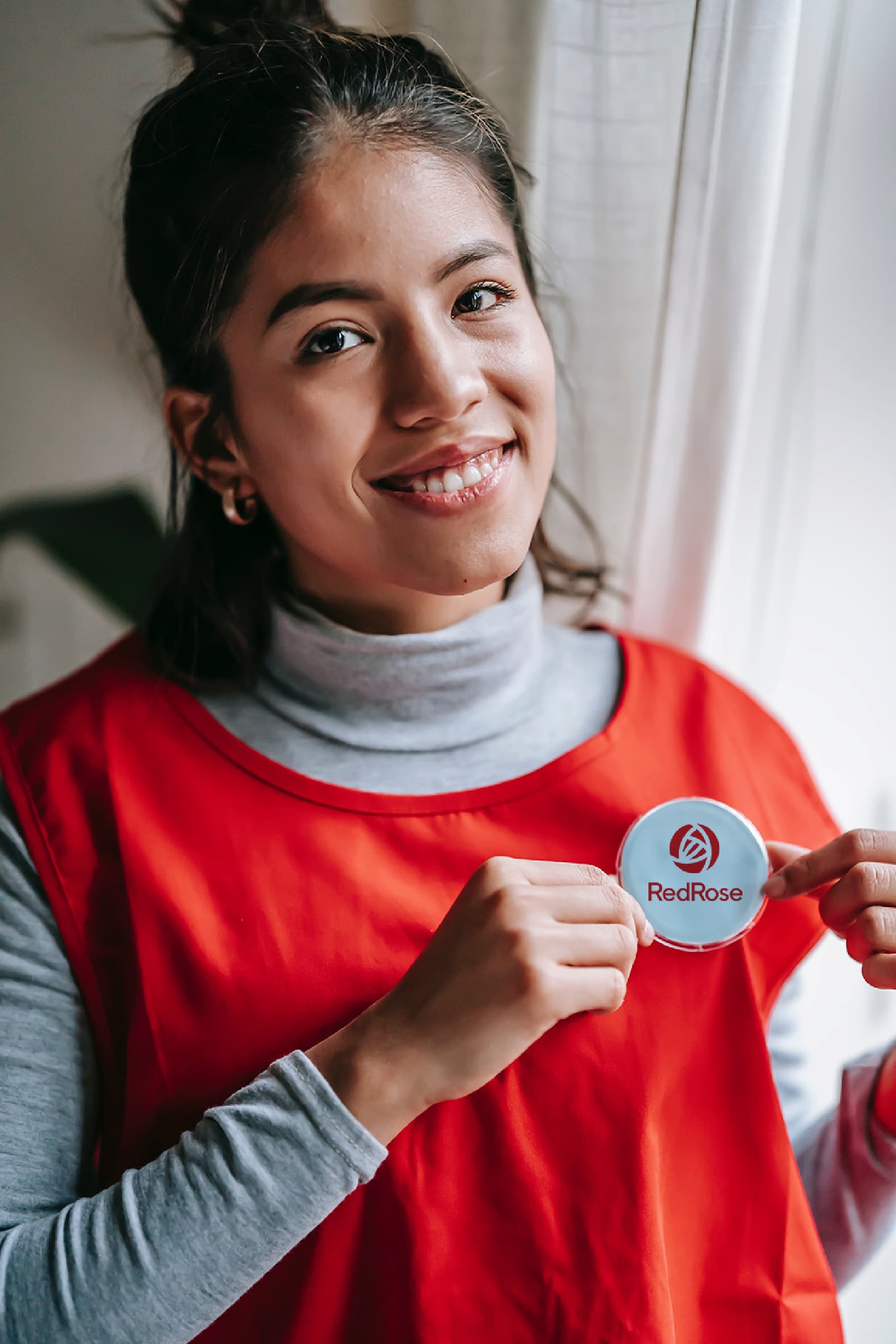 RedRose has offices in London, Dublin, Abuja, and İstanbul.
RedRose believes that a better world is possible and works to make it happen.
RedRose Team. 2023