The crises in the world are
vast and complex. With cutting
edge technology, RedRose
brings simplicity, transparency,
security and efficiency to
the execution of humanitarian
and development projects.
The crises in the world are vast and complex.
With cutting edge technology, RedRose brings simplicity,
transparency, security and efficiency to the execution of
humanitarian projects. It is an
integrated solution that is
flexible
. It can adapt to all types of development and
humanitarian projects serves for all modalities of aid.
We've been revolutionizing the humanitarian and
the development of the world since 2015 because
we believe a better world is possible.
Don't you?
Our partners behind RedRose stories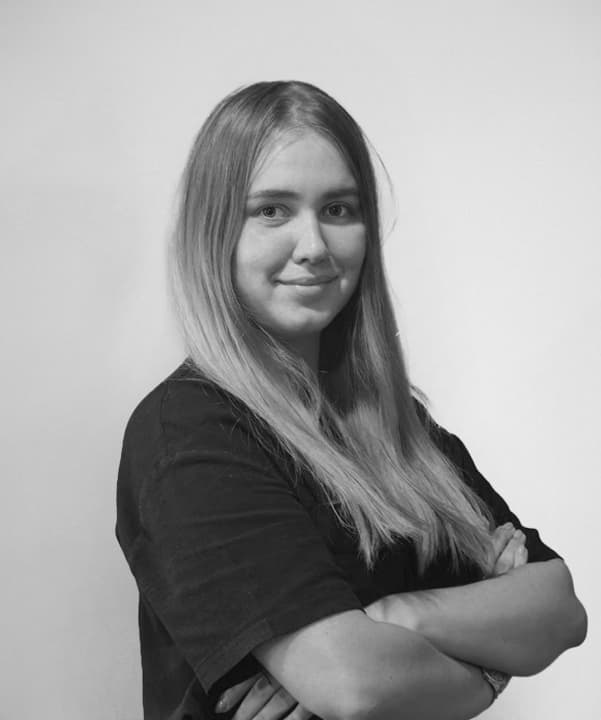 Maiia Korovaina
Support Team
explains
Beneficiary data management
Solutions to manage simple or complex beneficiary data, giving a comprehensive view in one place.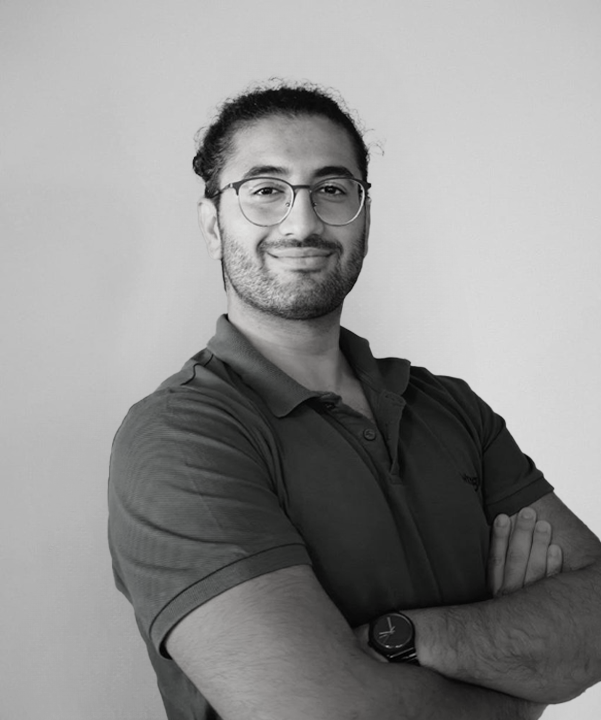 Buruc Kaya
Financial Services Partnerships Team
explains
Financial
Services
Solutions for facilitating direct cash transfer in an easy and secure way.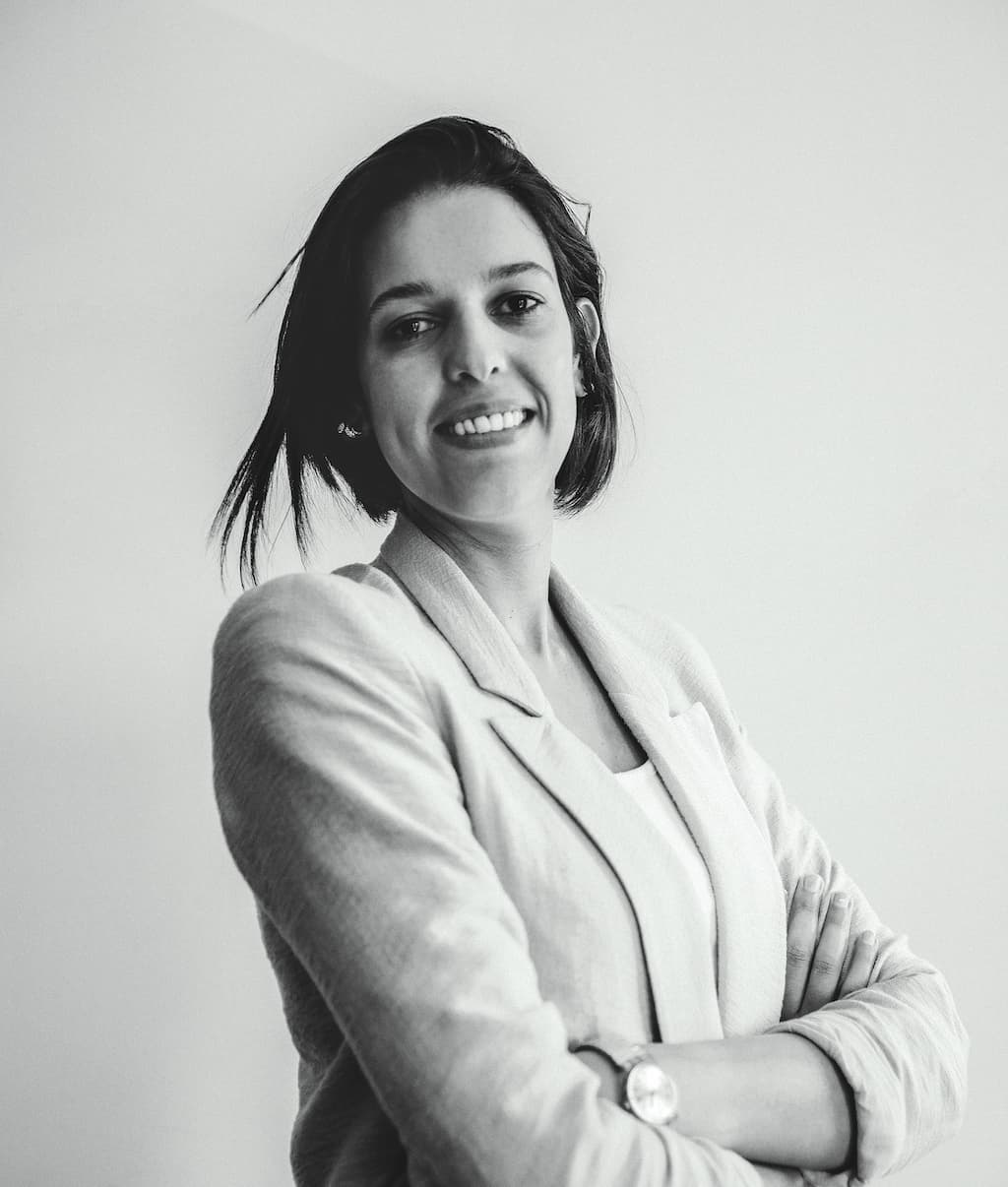 Imane Chouadli
Partnership Unit Team
explains
Smartcard /
E-Vouchers
All purpose, offline- capable, Multi-Wallet, Secure Smart Cards with Biometric support.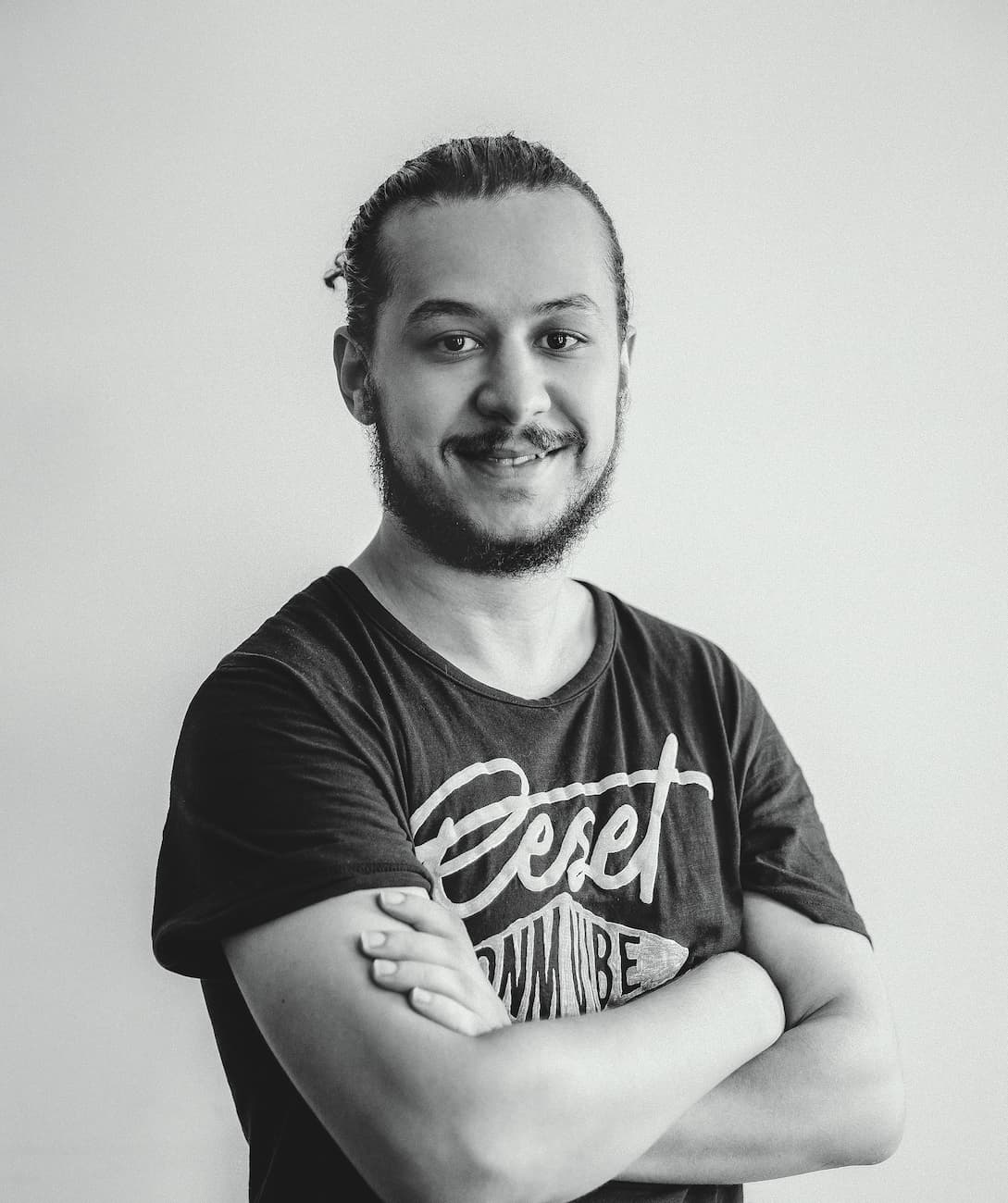 Hamza Hmitou
Support Team
explains
Data
analytics
Complex data analysed in a single database, instantly, correctly, clearly.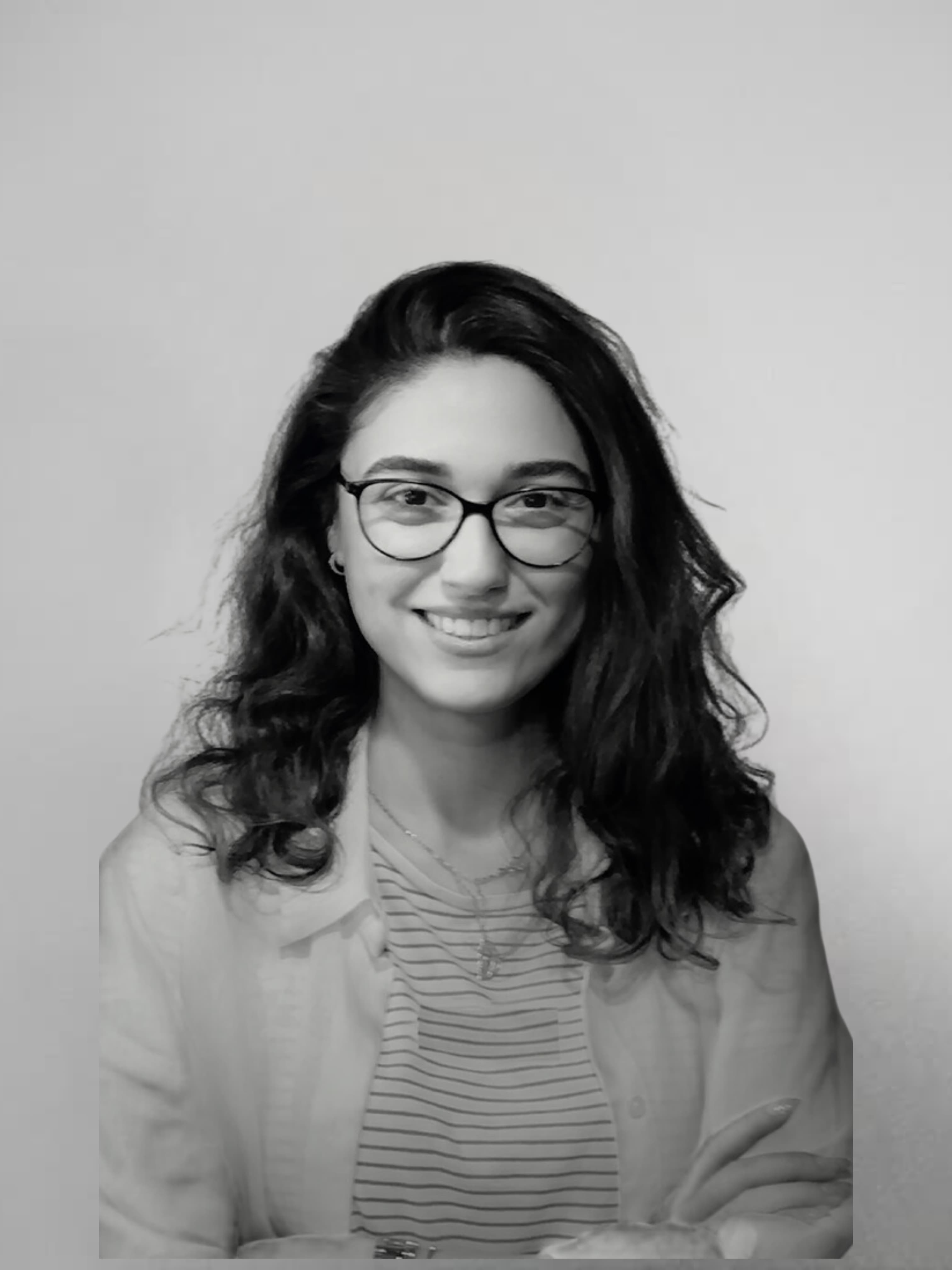 Ezgi Kamalı
Learning and Development Team
explains
Mass
Campaigns
Designed and optimized to be flexible and easy to use for thousands of personnel at a time.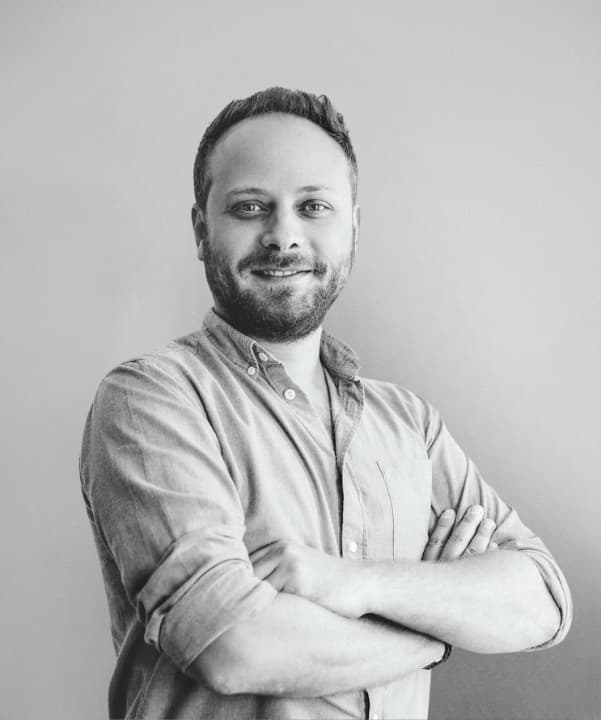 Öner Karali
Information Security Team
explains
Data Privacy
and Compliance
Verified GDPR compliant by Ernst&Young. All data secured end-to-end.
Why RedRose is better
than existing solutions
2023 © REDROSE All rights reserved