IMANE CHOUADLI
Support Team
E-vouchers allow for greater beneficiary participation and choice. Households can choose what to buy, when to buy it, and where to buy it, and negotiate prices with vendors as they normally do when spending their own money. Beneficiaries prefer e-vouchers over food distribution because e-vouchers give them the freedom to choose the food items they want to buy, allow for purchases in smaller quantities since they're not required to spend the entire voucher at once, and help them avoid the security risks present with carrying cash.
Since 2015 RedRose has been used in more than 45 countries to deliver cash and voucher assistance (CVA) programs. We're built to perform in challenging contexts, such as locations where there is no internet, with offline functionality. We're also a proven fit-for-purpose solution working in highly developed and online countries.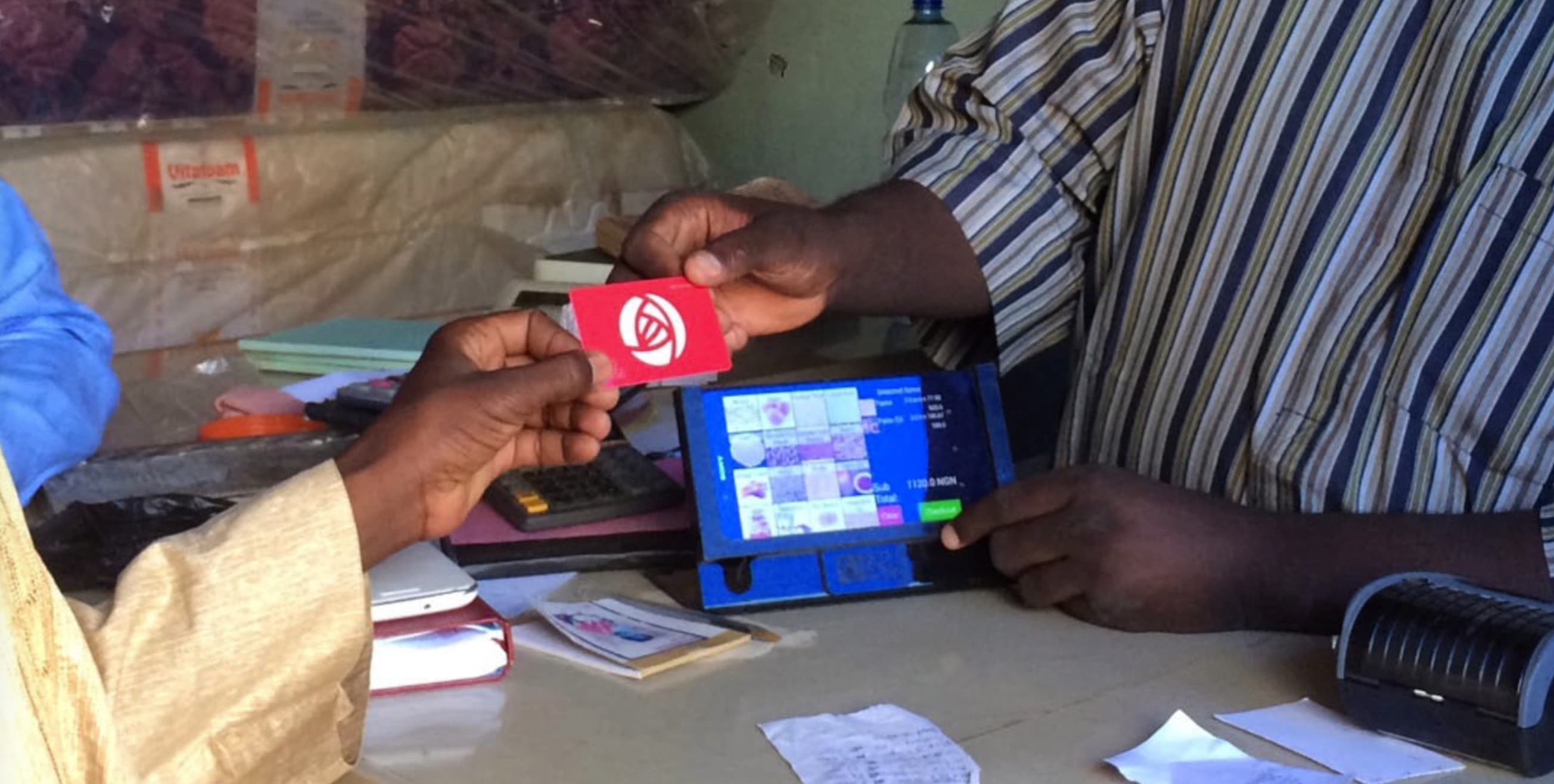 Two striking examples of programs using RedRose e-vouchers:
Using E-vouchers on Cash for Non-Food item distributions, the CRS Haiti Shelter Program assisted beneficiaries in 2017, after Hurricane Mathew's passing in 2016. With many families having lost their home, CRS gave them a new start by distributing shelter materials through local vendors, thereby assisting the local businesses as well as the beneficiaries.
Using E-voucher on Cash for Food item distributions, the CRS Haiti Food Fair Program also assisted beneficiaries with food distributions. CRS helped more than 5,000 beneficiaries by organizing local food fairs using local providers, helping to regenerate local businesses.
Since 2016, more than 15 organizations in northeast Nigeria are operating CVA distribution programs using the RedRose system. Their projects cut across many sectors and include the use of many of the features RedRose offers, including fingerprint biometric verifications, SMS integration for communications, and cash-for-work.
Here are some of the things that make our e-voucher solution unique
ABOUT AUTHOR
Imane Chouadli
Support Team