HAMZA HMITOU
Support Team
We believe in the power of data and offer maximum visibility of data to our stakeholders in our work. The scope of each humanitarian project and its information needs vary. It is of great importance to NGOs that all the information that is recorded can be accurately and efficiently reported. As RedRose, we can present the information needed by our stakeholders both with the reports we prepare in ready-made formats or custom-made reports. Program data can be available in real-time or near-real time!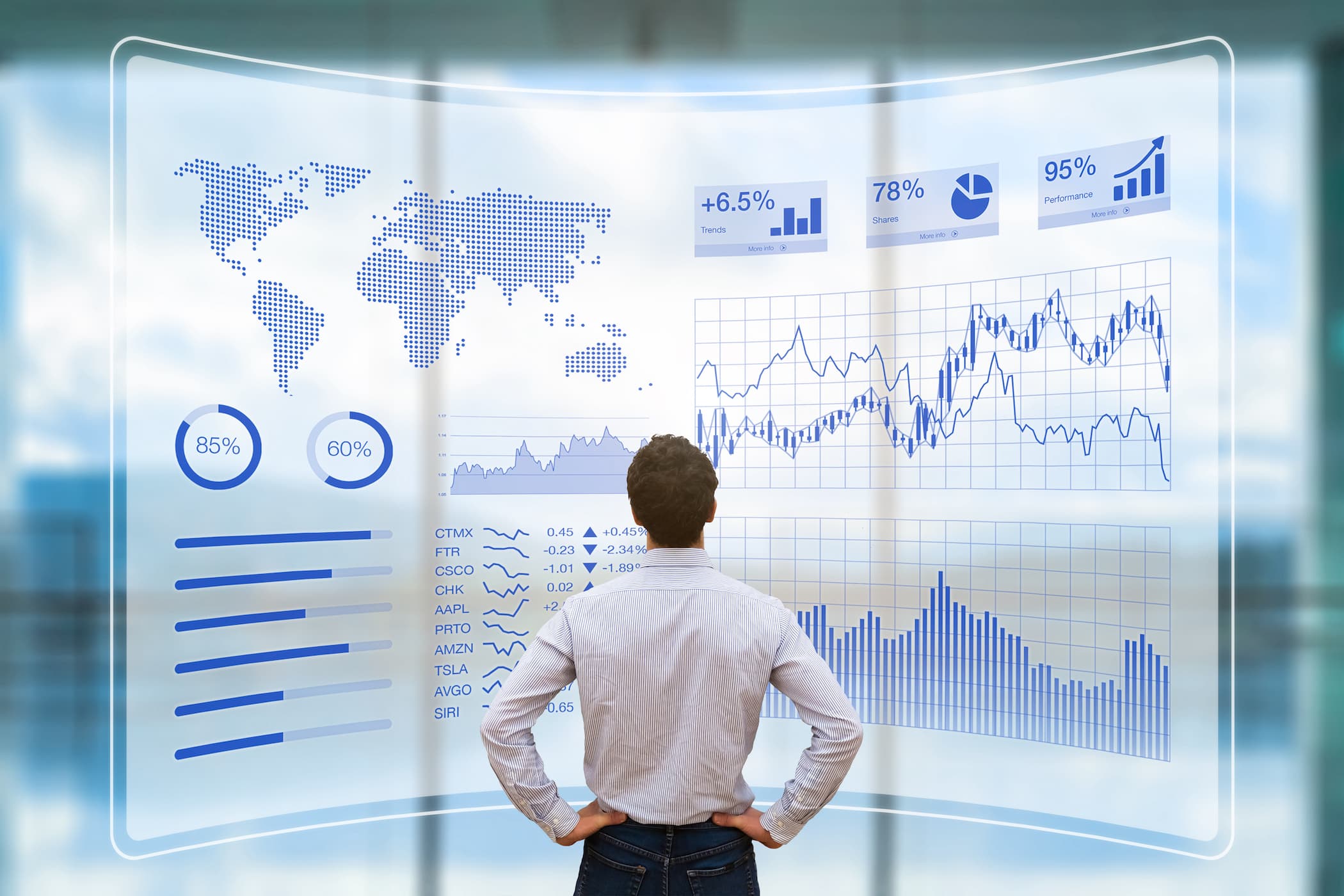 Here are some of the many types of reports RedRose can produce:
Ready-to-use Template Reports:
Our template reports have been developed through our experience with myriad humanitarian projects and are ready for use in our system.
ABOUT AUTHOR
Hamza Hmitou
Support Team